Underdogs - the man in the glass
If you're not familiar with the Balkans, here's a fun experiment that'll give you a quick education. Go to YouTube, and find any video from the region (Albania, or Greece, etc). Scroll down to the comments and lay witness to the terrifying spectacle of violent, unrestrained Balkan hate contained within.
If you read BAS, you most likely read some of the other big blogs. If you're a Financial Independence junkie, you read Mr. Money Mustache . If real estate is your game, you're probably a member of BiggerPockets . If you're old school, perhaps you've been reading Get Rich Slowly from the start. While those are all more than worthy, today I'd like to introduce you to others that I enjoy.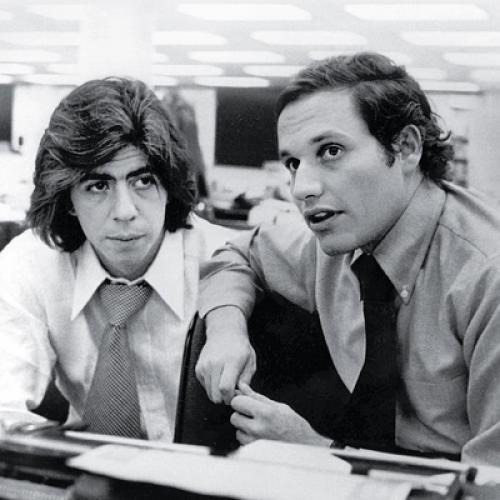 lw.avtospas.info